• 32ND ANNUAL SPARTA BUTTERFEST • 2016 •
• SPARTA, WISCONSIN
•

2nd Weekend in June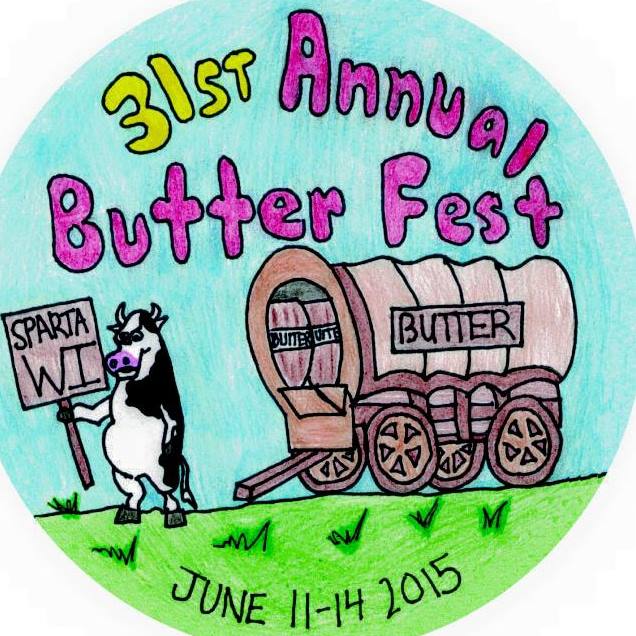 OUR 2016 button design contest deadline has been extended!
We are currently accepting designs for our 2016 Button Design. The winner will receive $100 and their button will be produced as our 2016 Festival Button. Designs are due by February 12, 2016. Click here for more information.
Pictured is last year's winning design by Hadley Bernett, then 8th grader at Sparta Meadowview, as well as other previous design winners.
our 2016 dates are set! june 9-12, 2016!
Interested in helping plan or adding a new event? We are always looking for more volunteers! Click here to contact us.