To put it simply, our fest couldn't take place without the support of our amazing sponsors.

Thank you to all of our current sponsors listed below. If you'd like to become a sponsor of our next Butterfest, click the button below to contact our Sponsor Chair.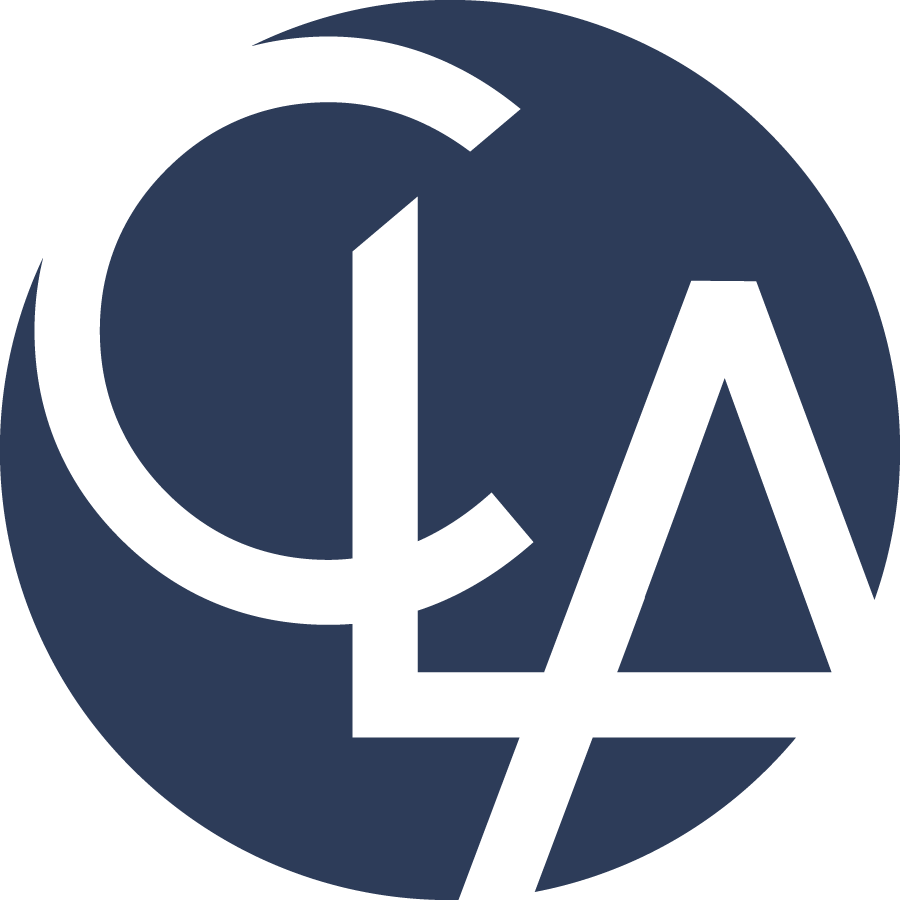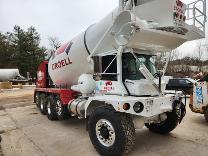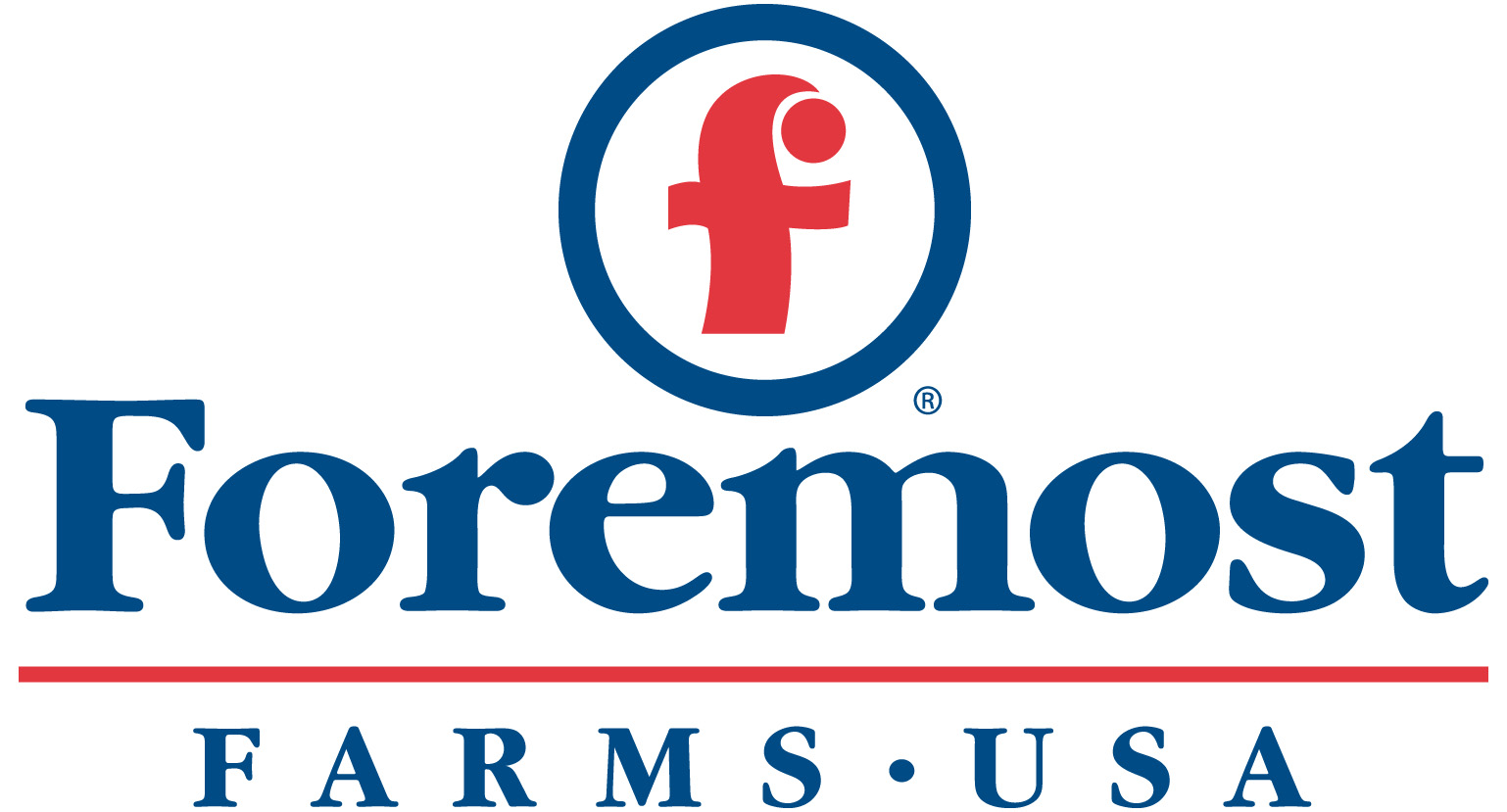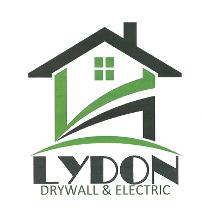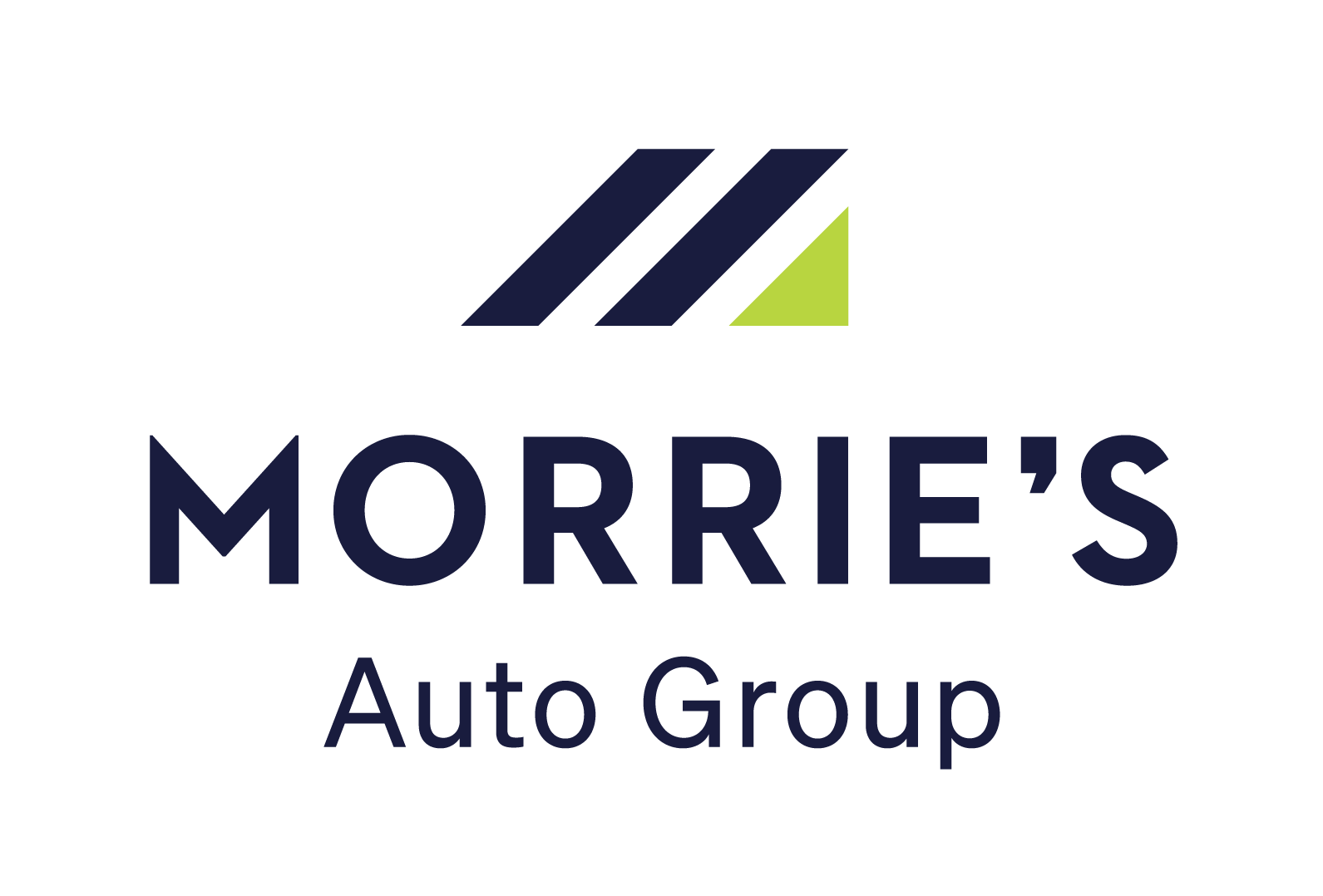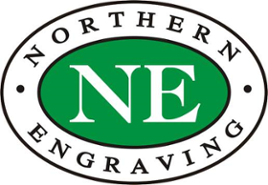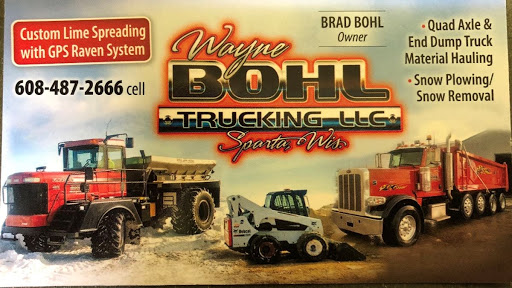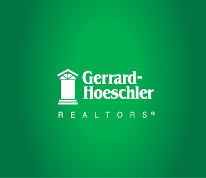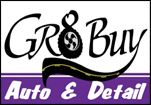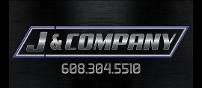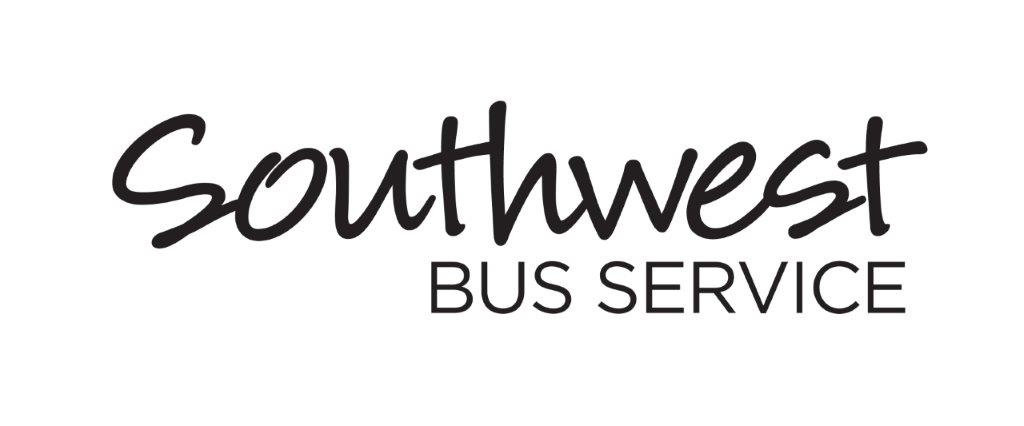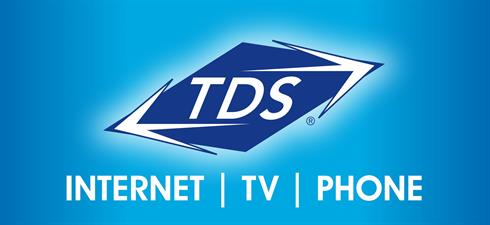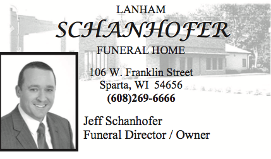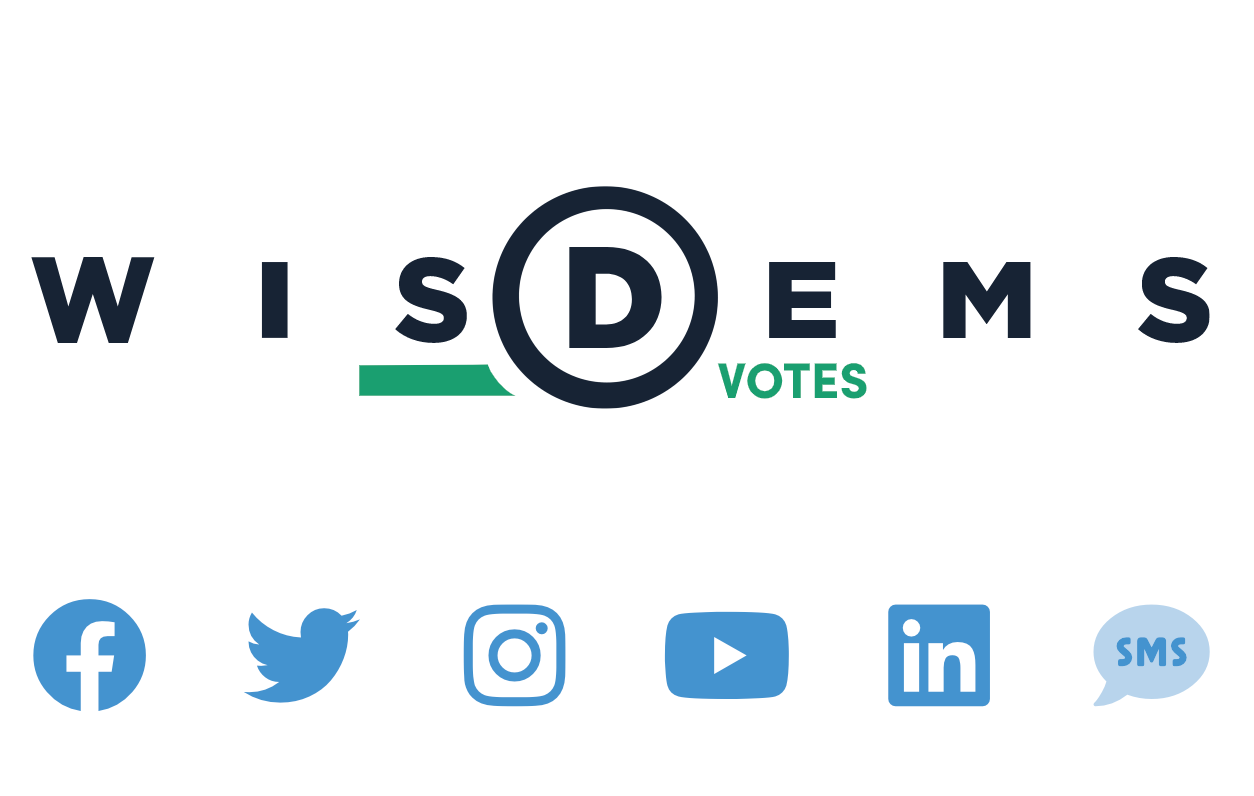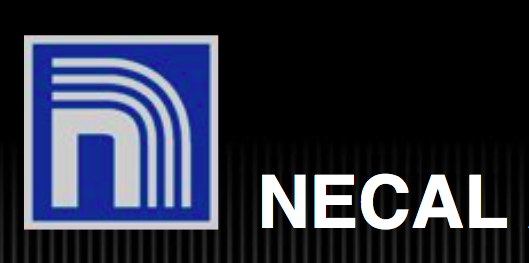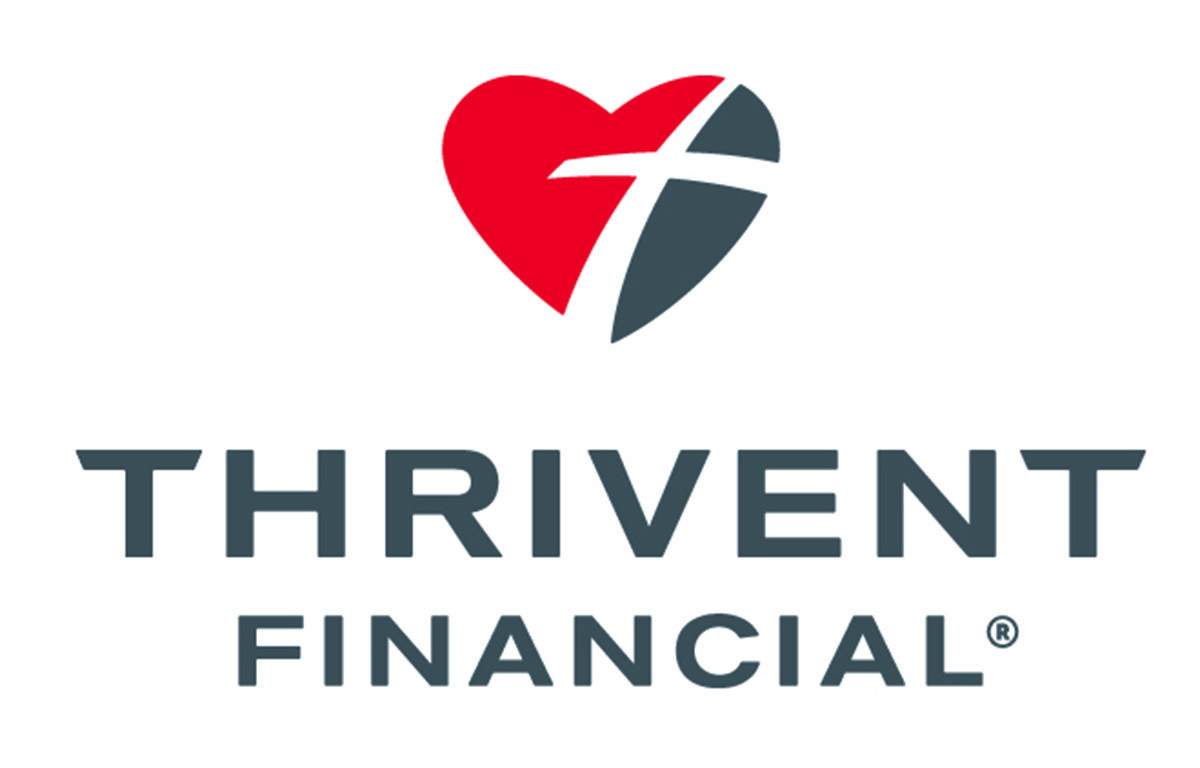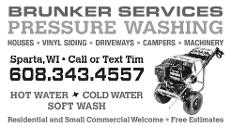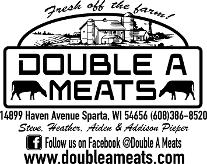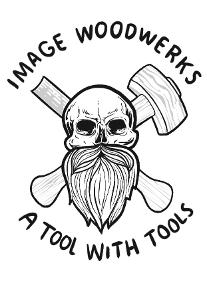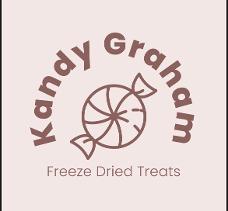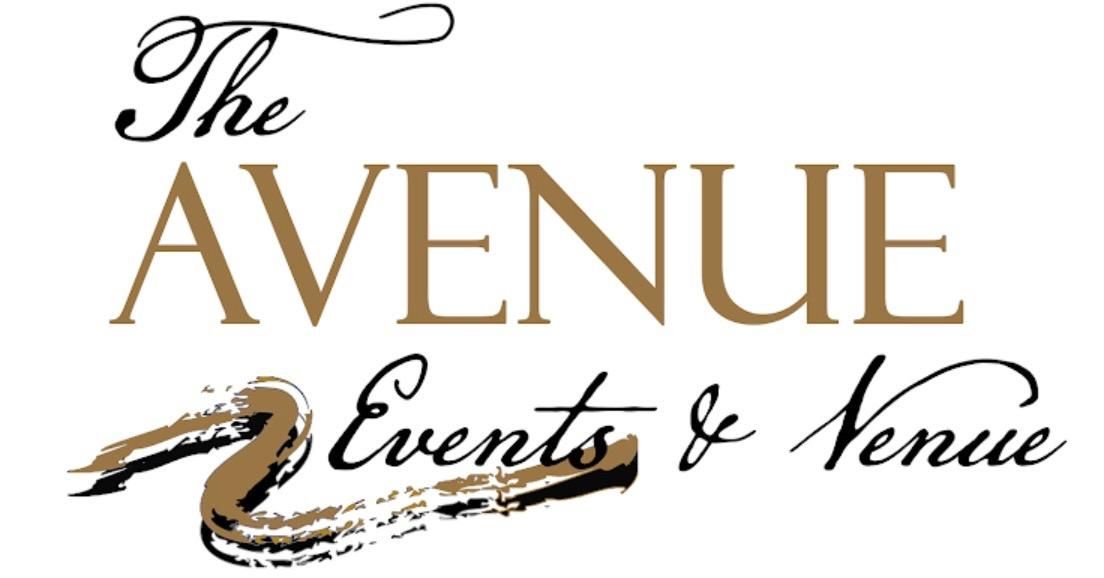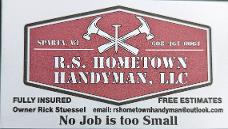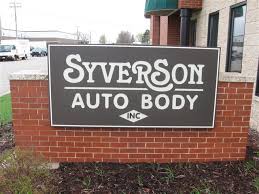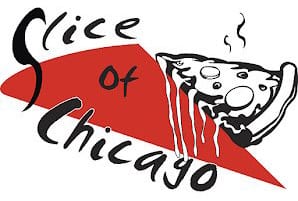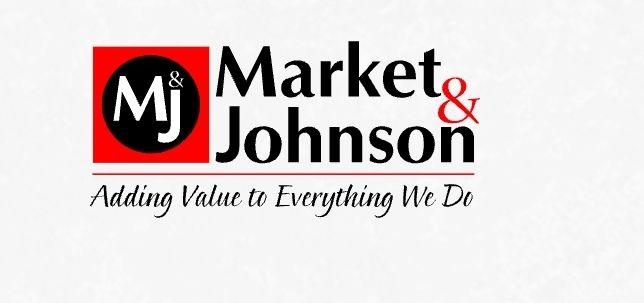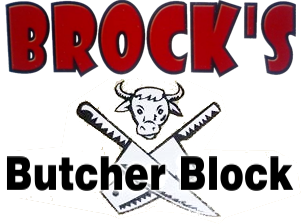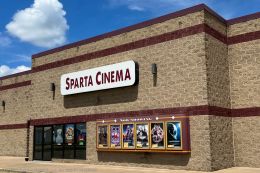 Sparta Butterfest is a Proud Member of :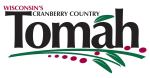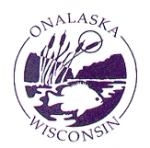 interested in becoming a sponsor?
We would love to have you! We offer both cash and in-kind sponsorships. Click the links below for more information.