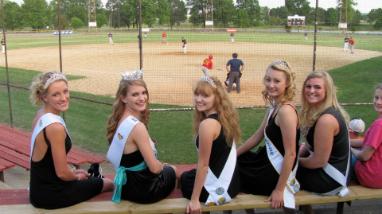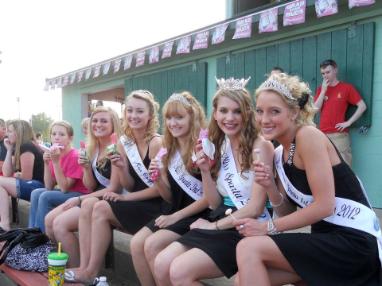 Softball Tournament • Friday - Sunday

One big event of Sparta Butterfest weekend is the Softball Tournament. Teams from all around the State compete in the annual softball tournament that runs all weekend long!

Catch games Friday-Sunday of Butterfest at Memorial Field.

Contact Sparta Park and Rec for more information.

Back to events.