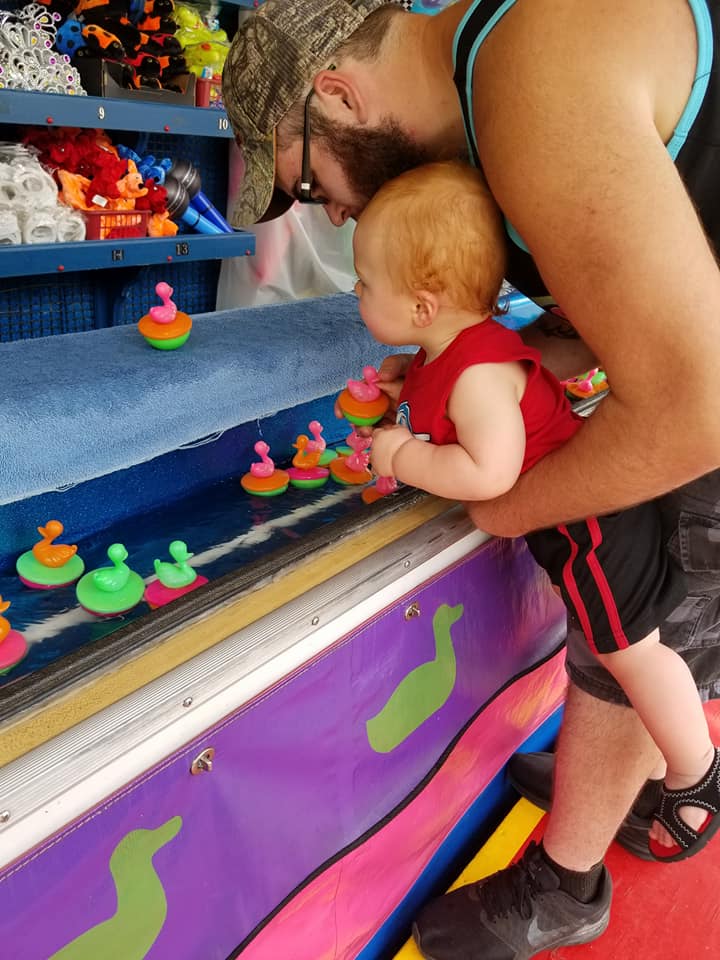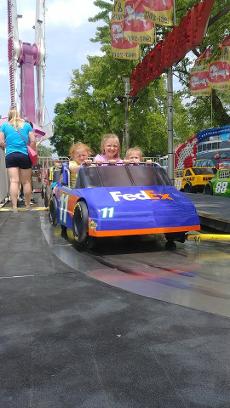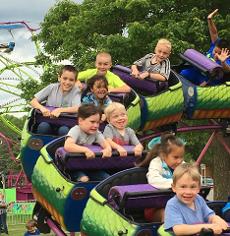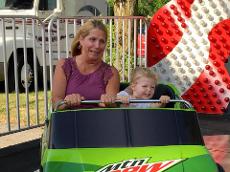 Thursday-Sunday •
2021 DETAILS WILL BE AVAILABLE SOON
A&P Carnival is one of the best carnivals in the Midwest. A wide variety of rides for kids of all ages.
EVENT Hours:
Thursday - 5:00pm - 9:00pm
Friday - 2:00pm - 11:00pm
Saturday - 11am - 11:00pm
Saturday - Wristband day - 11-5pm
Sunday- 12 noon - 8:00pm
Location:
Sparta Festival Grounds are located at Memorial Park on the corner of Rusk Avenue and Montgomery Street.
Contact:
Sparta Area Chamber of Commerce
1-800-354-2453
NOTE: Bringing dogs or pets on Fest Grounds is strongly discouraged. You will be responsible for any injury or damages related to your pet on the fest grounds.