Online Registration/Payment will only be accepted through June 7. After that date, you can register/pay in person the day of the run at the Butterfest grounds.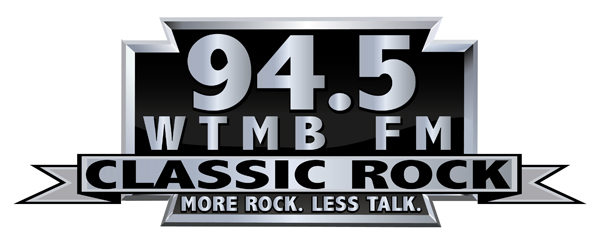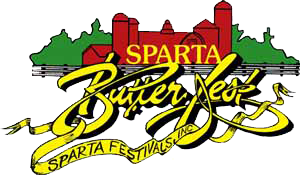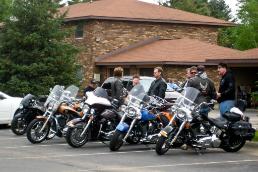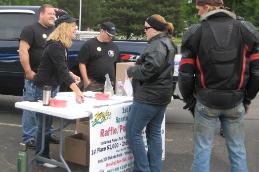 Sparta Butterfest Poker Run • Saturday
Four Stops • 120+ Miles • Ending at the Sparta Butterfest Grounds
Sparta Butterfest and Classic Rock 94.5 WTMB have partnered up to enjoy the experience and camaraderie of fellow and lady bikers, as we ride for prosperity, supporting Butterfest, and listening to WTMB!
4 Stops ending at the Butterfest Grounds
Stockyard in Coon Valley
Wooden Nickel in Ferryville
Gasser's in Viroqua
Leon Country Tavern in Leon
You can pre-register by clicking here or register day of run. Your T-Shirt can be picked up at registration.
Plan to return to the Butterfest Fest Tent no later than 5:00pm, when Best Poker Hand prize money gets handed out. Cash prizes will also be awarded in a raffle from your run registration ticket! Buy arms-length tickets for great prizes in our Wingspan Raffle.
Saturday June 8, 2019

$25 per Person

Registration - 9-11am at the Sparta Butterfest Grounds

Butterfest Button

Poker Run t-shirt [upon registration]
while supplies last

Prizes to be announced!

Wingspan raffle tickets will be available as well as 50/50
Join us for a 120+ mile ride!

RAIN or SHINE

Grand prizes will be
1st $500
2nd $250
3rd $150
4th $100
5th Card Draw at the Fest Tent
Prizes will be awarded for Best Poker Hands
Prizes will also be drawn from Registration Tickets

Prizes will be announced at 5pm.