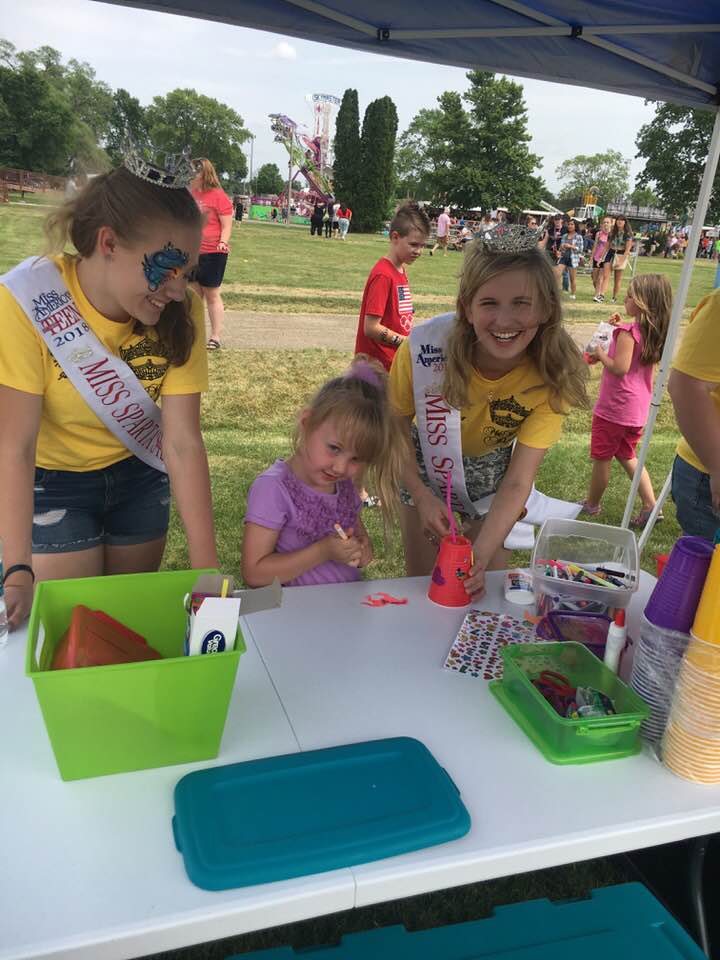 Kids Craft Area • It's a Butter world!
Thursday, Friday andSaturday of Fest Weekend
We're excited to bring back the Kids Craft Area this year! We are currently accepting donations (both monetary, and craft supplies) for this area. The Kids Craft Area will be open the Thursday, Friday and Saturday of Butterfest.
Craft Hours:
Thursday • 4-8pm
Friday • 4-8pm
Saturday • 11am-8pm
Location:
Sparta Festival Grounds are located at Memorial Park on the corner of Rusk Avenue and Montgomery Street.
Contact:
Sparta Area Chamber of Commerce
info@bikesparta.com