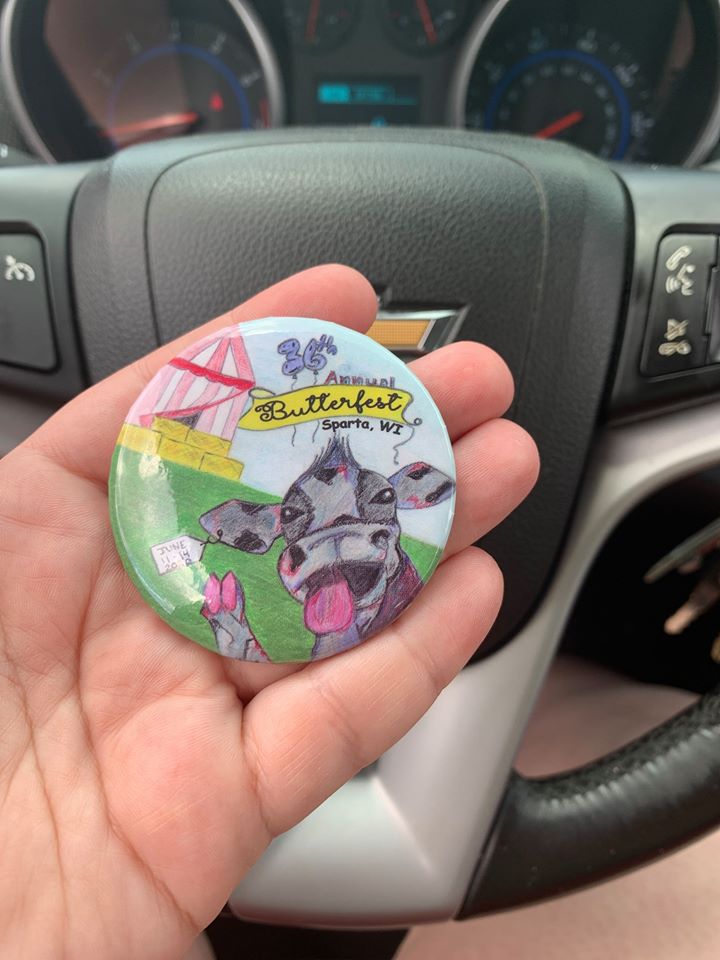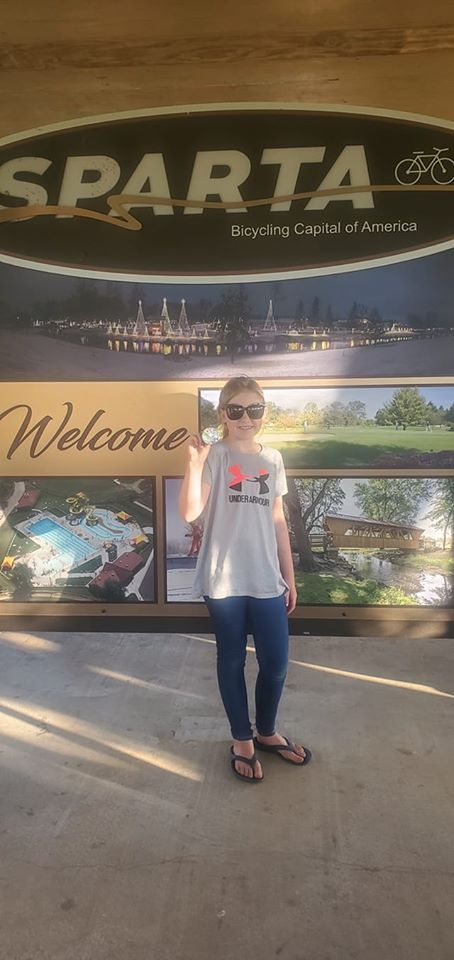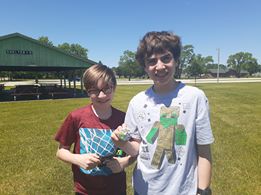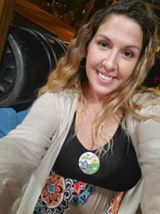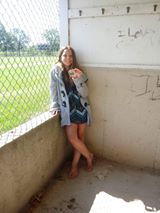 Button Hunt
The Button Hunt is a Pre-Fest event.

Check our Facebook page for details on this year's Button Hunt. Buttons will be hidden in a location/s around Sparta and information shared on social media. Searchers are encouraged to head out and find the buttons, and we strongly encourage each person to take just one so that we can share the fun with a larger group of searchers!
If you find a button, take it to keep and post a photo to our Facebook page!
Event Date:
This is a Pre-Fest event.
Check social media for updates!
Location:
On our Facebook Page at facebook.com/Butterfest
Contact:
Kim Smith and Bethany Nugent

Spartabutterfest@icloud.com
Sparta Festivals Inc. will not allow the sale of guns, fireworks of any kind, crossbows, knives, smoking devices,paintballs and equipment, pornographic or obscene graphics (on t-shirts, etc.) drugs and other illegal substances. In addition, it has been requested that vendors not sell silly string, fart bombs and spray, marshmallow blowguns, counterfeit or unlicensed products on the festival grounds. Law enforcement will be checking the grounds frequently. We thank you for your cooperation and understanding on this matter. Sparta Festivals reserves the right to change, end or alter any promotions or contests as needed.